This is Mother's Day Sarcasm Quotes in Hindi, Status in Hindi. Mothers Day and Other Day best images in Hindi.
अगर सच में अपनी मां से प्यार है
तो उनको कहें आज "हेप्पी मधर्स डे"
यूं स्टेट्स रख कर के
आप किसे बोलना चाहते हो…
दुनियां के सामने अच्छे बनने का ढोंग बंद करें
सच में अच्छे बने
*****
Happy Mothers Day Best Quotes in Hindi
Agar me Sach me apni maa se pyar hai to
unko kahe aaj "Happy Mothers Day"
Yu status rakh ke aap kise bolna chahte ho…
"Stop pretending to be good in front of the world
Be really good"
******
सब कहे रहे है कि, आज माँ का दिन है
पर कोई ये बताये कि,
कौन-सा वो दिन है जो माँ के बिन है
"Love You Maa"
******
Sab kahe rahe hai ki, Aaj maa ka din hai,
Par koi ye bataye ki,
kon sa wo din hai jo Maa ke bin hai
"Love you Mom"
******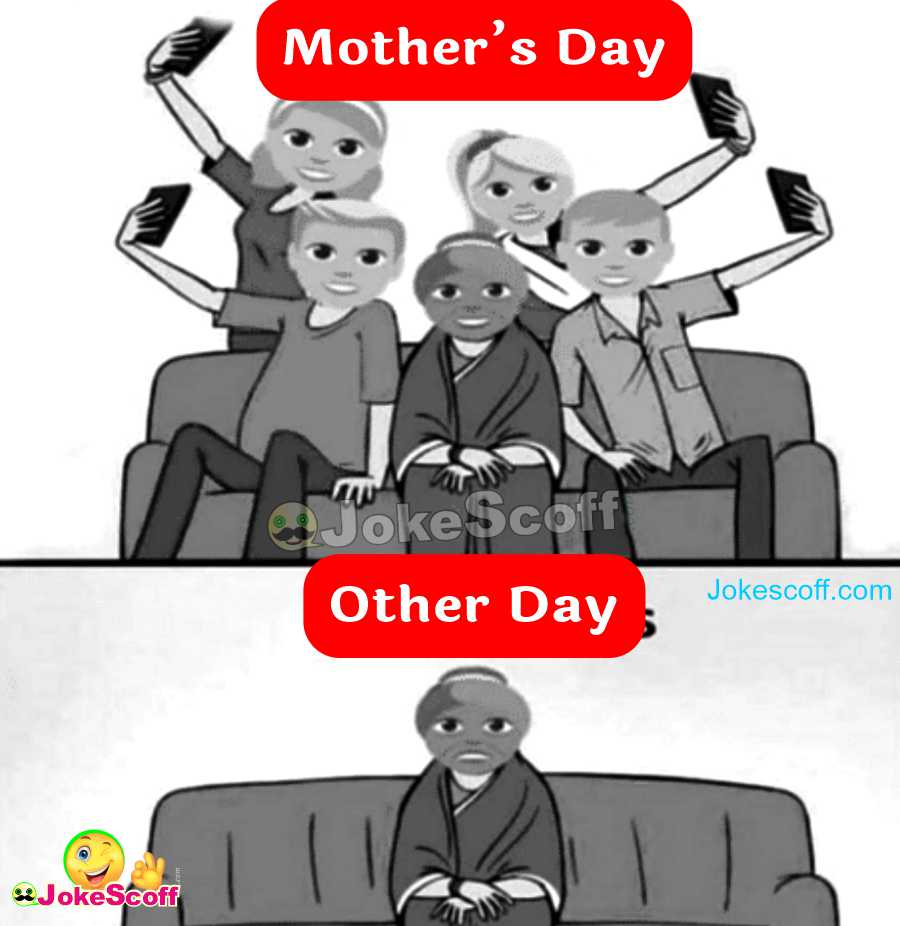 ये चित्र हमें आज मोबाईल यूग के जीवन की सच्चाई बताती है
हम सिर्फ एक ही दिन माँ का दिन मनाते है,
दूसरे दिन तो उनको कोई सम्मान ही नहीं देता…
अपने माता-पिता का सम्मान करें…
You can Also view this :
Best Mothers Day Quotes in Hindi
I hope you like this Mothers Day Sarcasm Status in Hindi. Like and share this post with your friend on this mothers day. Thanks.