Hindi English Funny Images or Pictures. Share this Funniest Pics to your friend on Whatsapp or Facebook enjoy, फन्नी पिक्चर.
Funny Images/Pics : Jokescoff is a superb platform for getting funniest stuff. Some people make very funniest selfie and pictures for laughing. Such They are great people. You can always getting latest and newest funniest pictures on JokeScoff. I hope you will enjoyed this WhatsApp and Facebook Very Funniest Images.
Collection of Whatsapp Funniest Pics :
मोबाईल को उल्टा करके मत देखना – भारी चेतावनी – Funniest Whatsapp Picture
Funny Whatsapp Picture
Very Funniest Gens Parlor – Funniest Image
funny gents parlour image
Ladies Parlor in Cow. Funniest Animal Beauty Studio Picture.
funny ladies parlor animal image
funny image
Funny Selfie Picture :
Daya and ACP Funny Picture :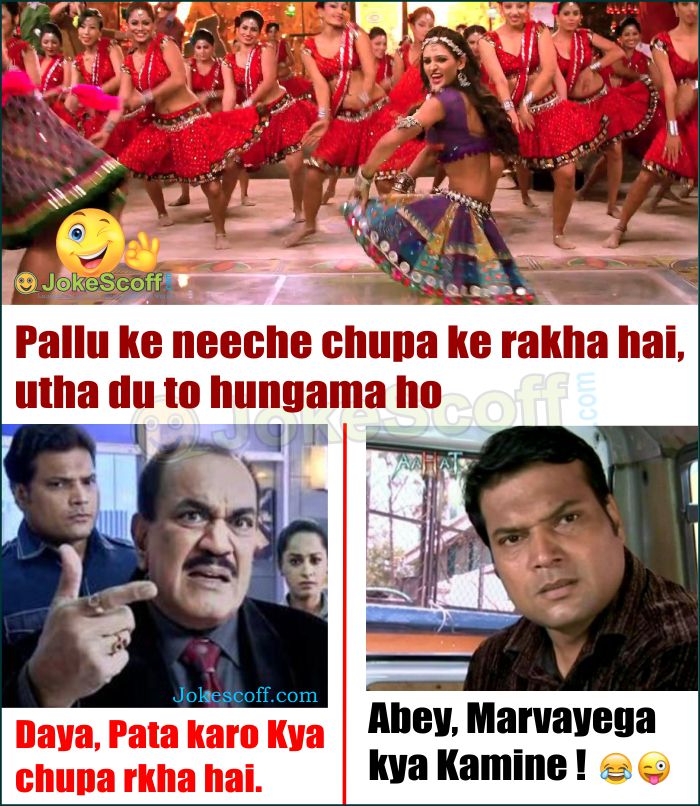 Related Post :
Jokescoff share with you very funny Indian Images and Pics for Whatsapp share, laughed Pictures. Share it for Whatsapp and Facebook. For More Jokes Images go to Next Page. Thanks.